Learn how to replace yourself with systems and procedures
Master the art of putting your company on autopilot through Systems and Procedures.
Watch Promo
Stand Back - Systems and Procedures
Start growing your business and get to know Systems and Procedures first! Master the art of replacing yourself with Systems and Procedures course. Those 9 powerful online video lessons will enable you to look at your business differently - like a machine.
Course Curriculum
Introduction
Available in days
days after you enroll
Systems and Procedures
Available in days
days after you enroll
Your Instructor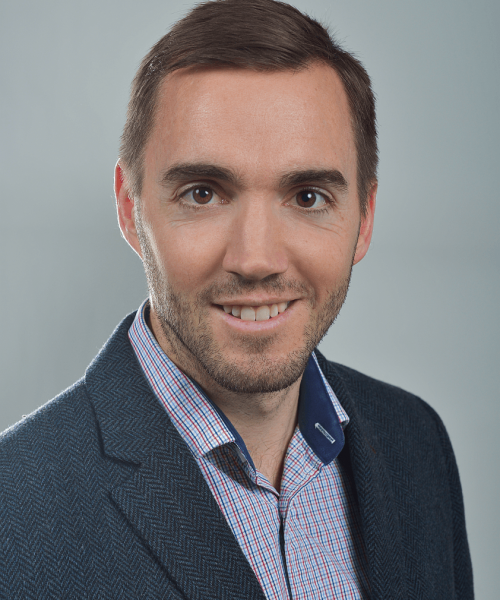 In 2008 I used to work for an engineering company and I was very good at what I was doing.
Naturally, the next step for me was to start my own business.
As soon as I set it up, I started working crazy hours; it was just work, work and work.
I remember the times, when I simply hated waking up in the morning, struggled with depression and had to seek professional help as a result of running a company this way. And even though the business was bringing good money, I was simply exhausted and too depressed to enjoy my life, even though I could afford things I had always dreamt of.
– I am doing something seriously wrong here! – I thought to myself. I employed only a few employees, yet I worked like crazy and didn't have any time for myself. At the same time, I admired other business owners and was wondering how on earth they managed to run companies that employ thousands of people?!
I discovered that the problems business owners like you and myself have, is that we've actually never been taught how to build a business and what our role at the business is – and this is why it was so easy to fall into the trap of becoming the centrepiece of the business. Then I discovered a book that changed my life and taught me to think differently about being an entrepreneur. It was the "E-myth" by Michael Gerber. I signed up to the "E-Myth Mastery Course" and over the next few years I managed to convert my company to E-myths teachings and started replacing myself with systems and procedures. This helped me to grow my business and gave it a great spin.
I am well aware that other entrepreneurs are struggling just like I did. I would like to help all the overwhelmed business owners to regain a work-life balance and let their businesses thrive. I have passionately prepared a course that teaches the business transformation process, which I call "Stand Back".